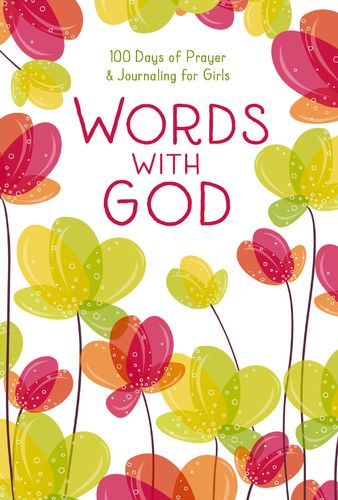 Words with God
100 Days of Prayer and Journaling for Girls
Release date: Dec 29, 2020
ISBN: 9780310771104
Format: Hardcover
Now is the time to use our words—in reflection, prayer, and a little writing too!
Words with God is 100 days of prayer inspiration to encourage bold, confident, and kind girls to speak freely to God their Father.
Based on 1 Timothy 4:12, this devotional will encourage young girls to be an example through her words, actions, faith, thoughts, and love for all.
Words with God will:
Encourage girls to be bold in their faith
Guide girls to speak to God with confidence
Based on 1 Timothy 4:12
Have color interior and ribbon marker