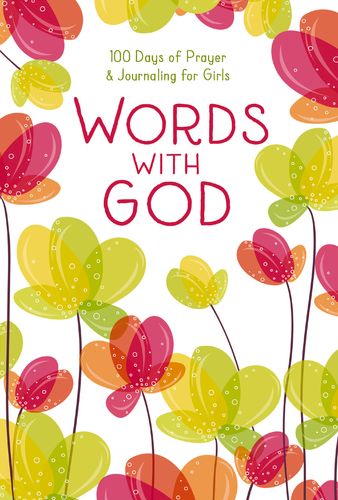 Words with God
100 Days of Prayer and Journaling for Girls
Release date: Jan 05, 2021
ISBN: 9780310771104
Format: Hardcover
Does your tween need a safe place where they can be inspired and journal their reflections, prayers, and thoughts? Words with God includes 100 days of prayer inspiration to encourage bold, confident, and kind girls to speak freely to God.
This devotional will teach tweens ages 8 to 12 to:
Be an example through their words, actions, faith, thoughts, and love for all
Speak to God with confidence
Inside you'll find:
A beautiful four-color interior
A handy ribbon marker
100 days of prayer inspiration with journaling lines
Words with God makes the perfect gift for birthdays, Valentine's Day, Easter baskets, birthdays, baptisms, and holiday gift giving. Now is the time to use our words—in reflection, prayer, and a little writing too!