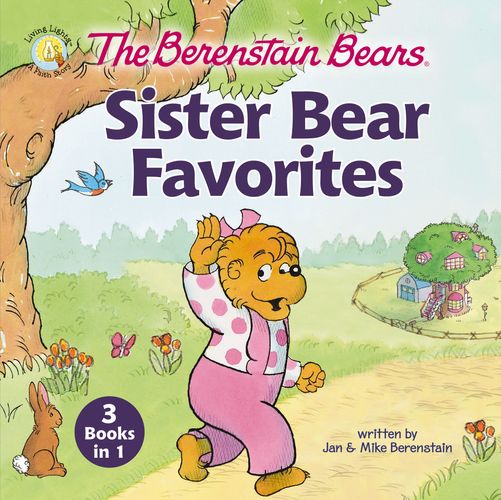 The Berenstain Bears Sister Bear Favorites
3 Books in 1
Release date: Jan 21, 2020
ISBN: 9780310769163
Format: Hardcover
This charming collection of classic Living Lights Berenstain Bears stories starring Sister Bear is a perfect gift for children to enjoy all year long. Each story will remind them of important biblical values and offer essential life lessons. This collection includes:
The Berenstain Bears and the Golden Rule
The Berenstain Bears' Gossip Gang
The Berenstain Bears Why Do Good Bears Have Bad Days?
With more than 250 books published over the past 50 years, the Berenstain Bears continue to be loved by generation after generation of readers young and old.