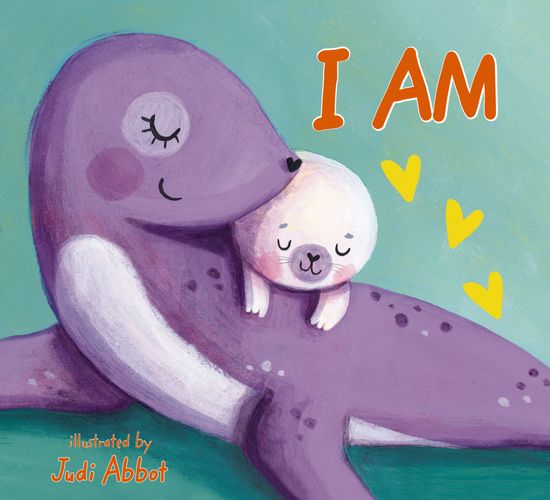 I Am
Positive Affirmations for Kids
Release date: Sep 03, 2019
ISBN: 9780310768289
Format: Board Book
This fun and whimsical board book is filled with powerful affirmations that remind children of all the things they can love about themselves and what they have to offer the world. The playful illustrations by bestselling illustrator Judi Abbot showcase the way characteristics such as curiosity, beauty, bravery, and thankfulness can shine through in every child, even when he or she doesn't realize it.
Scientific studies prove that affirmations empower and uplift. The inspiring message of I Am helps toddlers ages 0 to 4:
Build a deep sense of confidence and self-esteem
Understand how much they are loved
Create a foundation of positivity and self-acceptance
I Am features colorful illustrations and affirmations such as I am strong, I am kind, and I am smart. The board book is a great gift for baby showers, birthdays, or any time you want to help instill self-confidence (and love!) within a child.