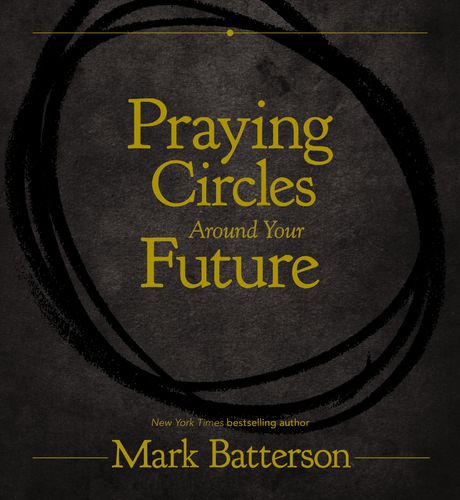 Praying Circles Around Your Future
Release date: Mar 27, 2018
ISBN: 9780310766155
Format: Hardcover
This full-color, giftable book from Mark Batterson (Whisper, In the Pit with a Lion on a Snowy Day) contains inspiring quotes from his New York Times bestselling The Circle Maker paired with vibrant, full-page photography that together encourage you to dream big, pray hard, and embrace your God-given desires.
What impossibly big dream has God given you?
We all have future hopes planted in our hearts, but making those dreams a reality can feel difficult in today's world. The good news is that God delights in hearing your biggest, boldest prayers and requests, and Praying Circles Around Your Future will help you see how God shows up in your life when you simply ask. Inside this book are important, inspirational quotes and short passages from Mark Batterson's The Circle Maker presented alongside beautiful large-scale photography, providing motivation, encouragement, and wisdom as you move forward toward your heart's desires and discover how to approach God boldly in prayer.
Praying Circles Around Your Future:
contains over 120 pages of inspiring images and text
can be used as daily encouragement in your faith journey
makes a great graduation gift or present for anyone exploring a new phase of their life
has a specially decorated cover and full-page images and spreads