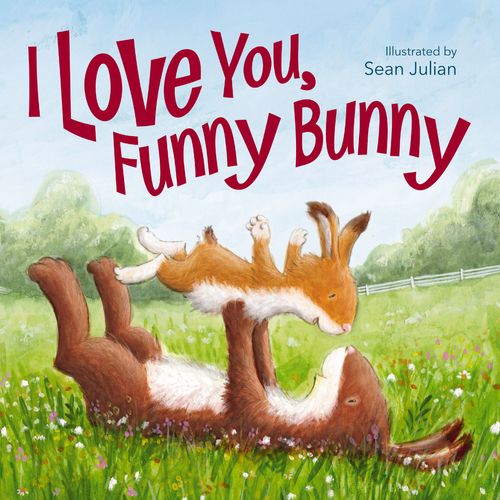 I Love You, Funny Bunny
Release date: Jan 01, 2019
ISBN: 9780310765431
Moms, cuddle up with your little one and giggle your way through I Love You, Funny Bunny. With its read-aloud rhymes and adorable illustrations, you'll discover all the fun and loving parts of your own relationship with your children. This special book tugs at the heartstrings as it celebrates the special bond between a parent and child.
I Love You, Funny Bunny is:
Perfect for children ages 0-4
A fun book to read aloud at naptime, bedtime, or any other time of day when you and your little one need some extra snuggles
A durable padded board book with adorable illustrations by talented illustrator Sean Julian
An ideal gift for baby showers, birthdays, baptisms, Valentine's Day, and Easter baskets
Boys and girls will have fun turning the pages to discover all the ways this parent bunny loves little Funny Bunny.
I love you, Funny Bunny, from your whiskers to your toes. I love the way you hop around and wiggle your cute nose. I love the way you make me laugh, then melt me with your smile. And no one in this great big world can match your sense of style.