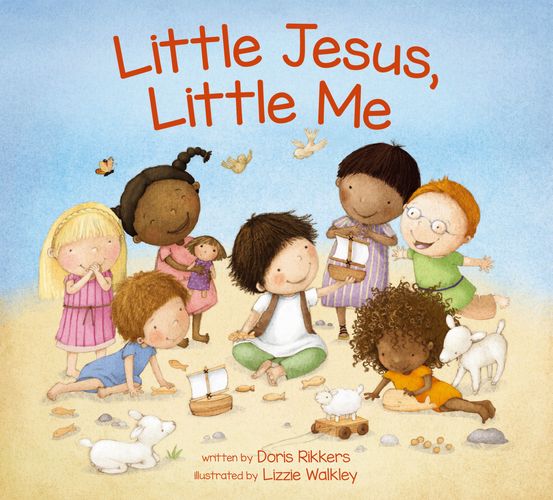 Little Jesus, Little Me
Release date: Aug 29, 2017
ISBN: 9780310761778
Format: Board Book
Jesus was a baby just like me.
Jesus learned to walk one step at a time just like me.
Jesus once was a little child too! With sweet and simple text and colorful illustrations, Little Jesus, Little Me helps your child learn to connect with Jesus at an early age and learn about God's great love. Perfect for parents and grandparents to share with children, this book will soon become a favorite for your little one!