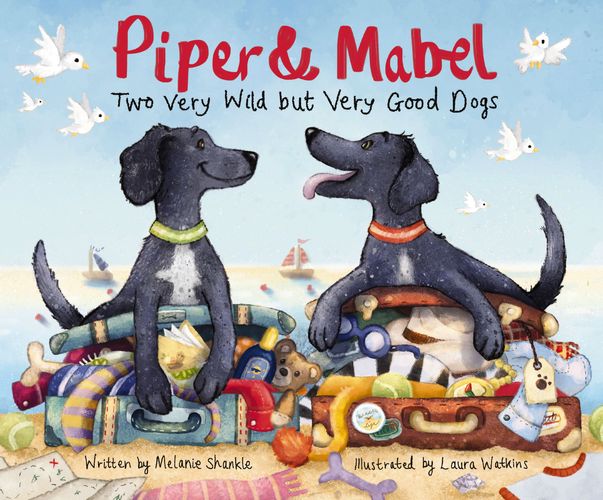 Piper and Mabel
Two Very Wild but Very Good Dogs
Release date: Feb 25, 2020
ISBN: 9780310760863
Format: Hardcover
If you are a dog lover, you will enjoy New York Times bestselling author Melanie Shankle's debut children's book, Piper & Mabel. Melanie shares the adventures of her two very wild but very good dogs, Piper and Mabel, who have an experience of their own when their owners plan a vacation to the beach.
The dog duo is shocked to discover they won't be joining their people on the trip. Instead, they're headed to doggie day care at the Happy Trails Ranch, where they create all kinds of mischief when they discover the accommodations are not exactly what they were expecting. And when they decide to take matters into their own paws, they end up on one crazy journey.
Humorous story, perfect for children ages 4-8
If your kids loved Secret Life of Pets, they'll enjoy reading about Piper and Mabel
Shankle is the author of four books, co-hosts The Big Boo Cast and is the hilarious voice behind the popular Big Mama Blog.