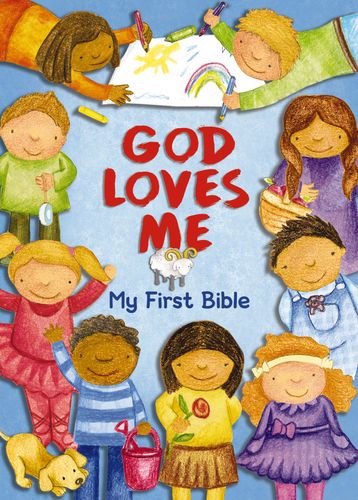 God Loves Me, My First Bible
Release date: Sep 05, 2017
ISBN: 9780310759317
Format: Board Book
The children came to Jesus
Who hugged them in his arms.
He blessed them, and he said a prayer
To keep them from all harm.
It's never too early for little ones and toddlers to learn that—"God loves me!"
The God Loves Me, My First Bible contains simple, rhyming verses about Bible characters and important lessons about God's love for his children. Parents and children will enjoy reading each story that emphasizes the overriding theme of the Bible: God loves his world, his people, and me!