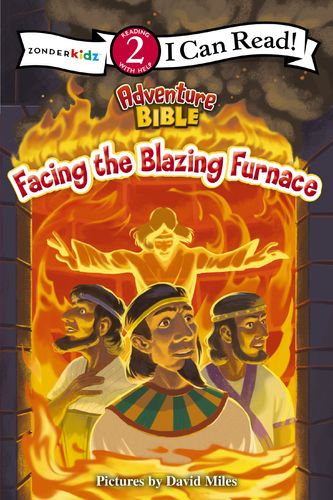 Facing the Blazing Furnace
Level 2
Release date: Dec 29, 2015
ISBN: 9780310750932
Format: Softcover
When King Nebuchadnezzar orders everyone in his kingdom to worship a golden statue, three young men refuse to obey. They disobey the king and risk death in the fiery furnace.
Find out what happens in this Level 2 I Can Read written and illustrated in the tradition of the bestselling NIV Adventure Bible.
Perfect for beginning readers ages 4-8, learning Bible stories on their own.