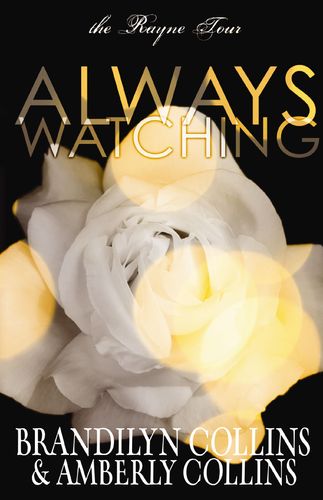 Always Watching
Release date: May 05, 2015
ISBN: 9780310749189
Format: Softcover
This daughter of a rock star has it all—until murder crashes her world.
The exciting and suspenseful Rayne Tour series features sixteen-year-old Shaley O'Connor, on tour with her mother's popular band. Shaley lives in a whirlwind of backstage secrets, hotels, and limos. With beauty and fame of her own, Shaley wants for nothing … except the one thing she can't have. During a concert, sixteen-year-old Shaley O'Connor stumbles upon the body of a friend backstage.
Is Tom Hutchens' death connected to her?
Frightening messages arrive. Paparazzi stalk Shaley. Her private nightmare is displayed for all to see.
Where is God at a time like this?
As the clock runs out, Shaley must find Tom's killer—before he strikes again.