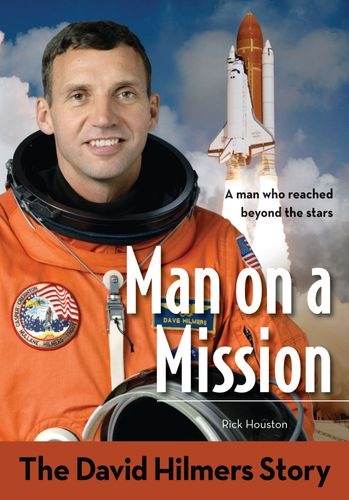 Man on a Mission
The David Hilmers Story
Release date: Apr 27, 2013
ISBN: 9780310736134
Format: Softcover
"I floated toward one of the windows as Atlantis sailed high over the coast of Africa, unprepared for the incredible view that was about to unfold right before my eyes."
Being an astronaut wasn't enough.
Dr. David C. Hilmers has launched into space four times as part of NASA space shuttle crews. But God had more planned for Dr. Hilmers. The beauty of the Earth from orbit reminded Hilmers of his first dream to become a doctor. He went to medical school, became a pediatrician, and has since launched into countless missions and disaster relief trips around the world.
Dr. Hilmers' extraordinary life and work as a missionary will inspire you to reach even higher than the stars.