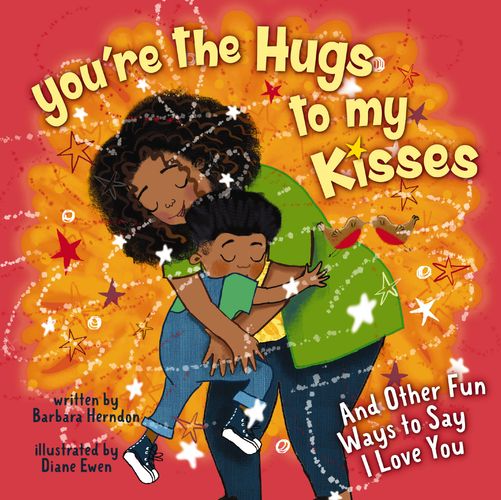 You're the Hugs to My Kisses
And Other Fun Ways to Say I Love You
Release date: Jan 04, 2022
ISBN: 9780310734963
Format: Hardcover
Celebrate and express the special bond between loved ones––family and friends, young and old––with this heartfelt children's picture book that reminds you that life is sweeter when you have someone to share it with.
You're the jelly to my donut.
You're the blue to my sky.
You're the laces to my sneakers.
You're the twinkle to my eye.
With whimsical, read-aloud rhymes, this delightful story will appeal to readers (and listeners) of all ages and remind you to enjoy all that you have in common with your loved ones.
You're the Hugs to My Kisses is a perfect gift for:
kids ages 4-8 years old
a best friend
your Valentine!
your kids' teachers
couples celebrating engagements, weddings, anniversaries and Valentine's Day
that certain someone who makes your life better just by being in it