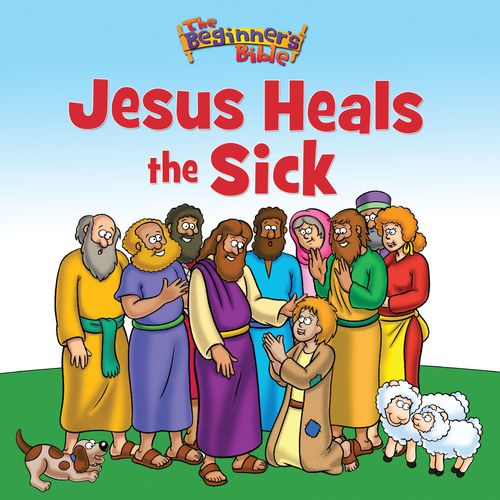 The Beginner's Bible Jesus Heals the Sick
Release date: Aug 25, 2012
ISBN: 9780310725183
Format: Softcover
Showing God's Love!
Through Jesus' loving words and touch, he shows God's love by healing people's hurts and sickness. As Jesus travels from place-to-place preaching, he shows his followers many times that God's love and mercy is for everyone.
Included in this retelling are the stories of Jesus healing the paralyzed man, bringing sight to a blind man, and healing Jairus' daughter.
For games and teaching resources, visit www.thebeginnersbible.com.