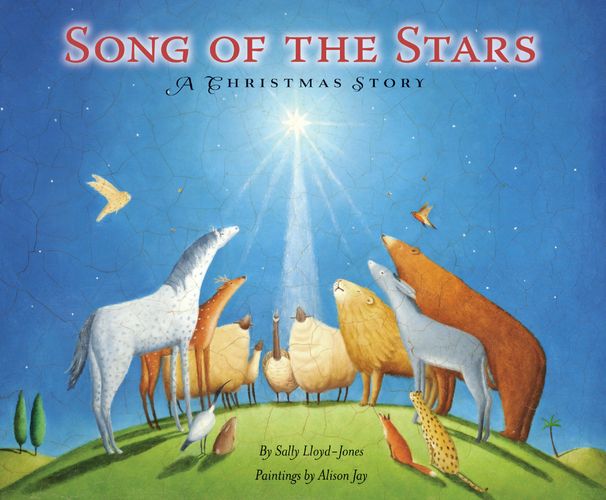 Song of the Stars
A Christmas Story
Release date: Aug 06, 2011
ISBN: 9780310722915
Song of the Stars, written by bestselling author Sally Lloyd-Jones, enhances Advent traditions and adds depth to Christmas Eve readings of the Christmas story.
Families will treasure this fresh perspective on the nativity for years to come. Beautifully illustrated and told from the perspective of the animals and all creation, Song of the Stars:
features easy-to-read text and is perfect for ages 4–8
is ideal for Advent and Christmas story time
explores the joy, excitement, and celebration of creation and the coming of Jesus
inspires discussions of why Advent is observed
This gorgeous picture book is great for Christmas-themed story times and an addition for your family library that will be treasured for many years.