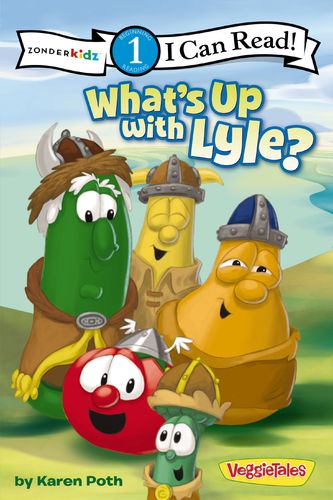 What's Up with Lyle?
Level 1
Release date: Jan 24, 2011
ISBN: 9780310721604
Format: Softcover
A Lesson in Using Your Gifts
Lyle the Viking likes to knit. What will Lyle's friends think when he uses his special gift to teach his friends a lesson?
This is a Level One I Can Read! book, which means it's perfect for children learning to sound out words and sentences. It aligns with guided reading level I and will be of interest to children Pre-K to 2nd grade.