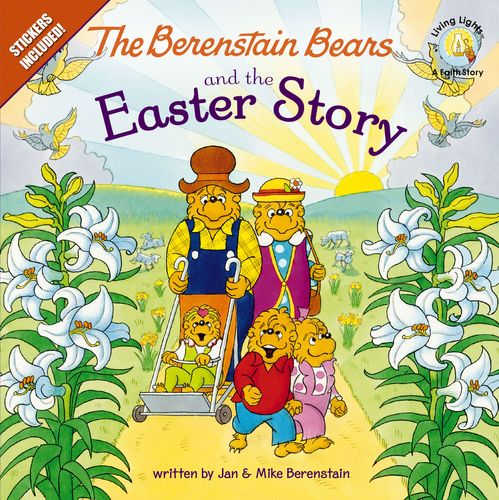 The Berenstain Bears and the Easter Story
Stickers Included!
Release date: Jan 29, 2012
ISBN: 9780310720874
Format: Saddle Stitch
The Bear cubs are candy-crazy this Easter! But Missus Ursula and some Sunday school students tell the cubs about Jesus's resurrection and show them that salvation is much sweeter than candy! Includes a sheet of colorful stickers!