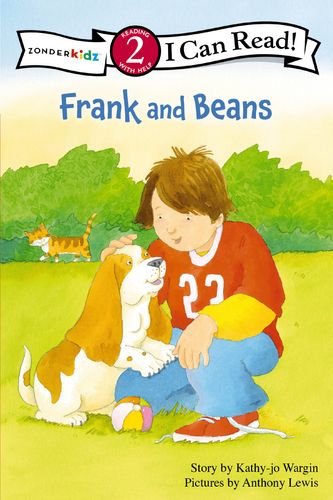 Frank and Beans
Level 2
Release date: May 08, 2010
ISBN: 9780310718475
Format: Softcover
A Lesson in Caring and Kindness.
Frank's neighbor has puppies, and boy, does Frank want one! But by the time his parents say yes, the puppies are all gone. Will Frank ever get the dog he wants?
This is a Level Two I Can Read! book, which means it's perfect for children learning to sound out words and sentences. It aligns with guided reading level J and will be of interest to children Pre-K to 3rd grade.