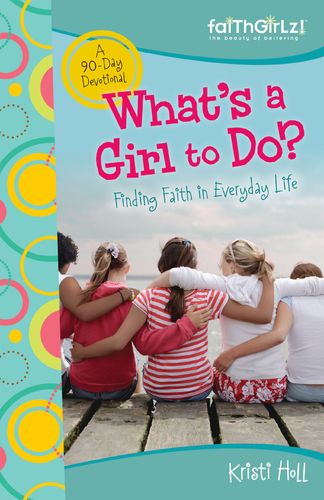 What's a Girl to Do?
90-Day Devotional
Release date: Aug 26, 2007
ISBN: 9780310713487
Format: Softcover
What's a Girl to Do? You want to do the right thing, of course, but what is the right thing? The Bible doesn't say anything about whether or not you should quit the school band or how to tell a friend her skirt is a little too short, does it? Inside you'll find ninety real-life devotionals to help you grow in faith every day, because the Bible does have all the answers, even for the girl who's all that—and more!